Max refund of 1 piece.
We offer money back on all single-item sample orders
To qualify for a 100% Money back guarantee item must be returned the same day,  unworn, and in new condition.  For returns text us at 6038528831 to set up an appointment.  No questions asked.
Please order a sample before placing large orders.  There are no setup fees or additional charges for samples.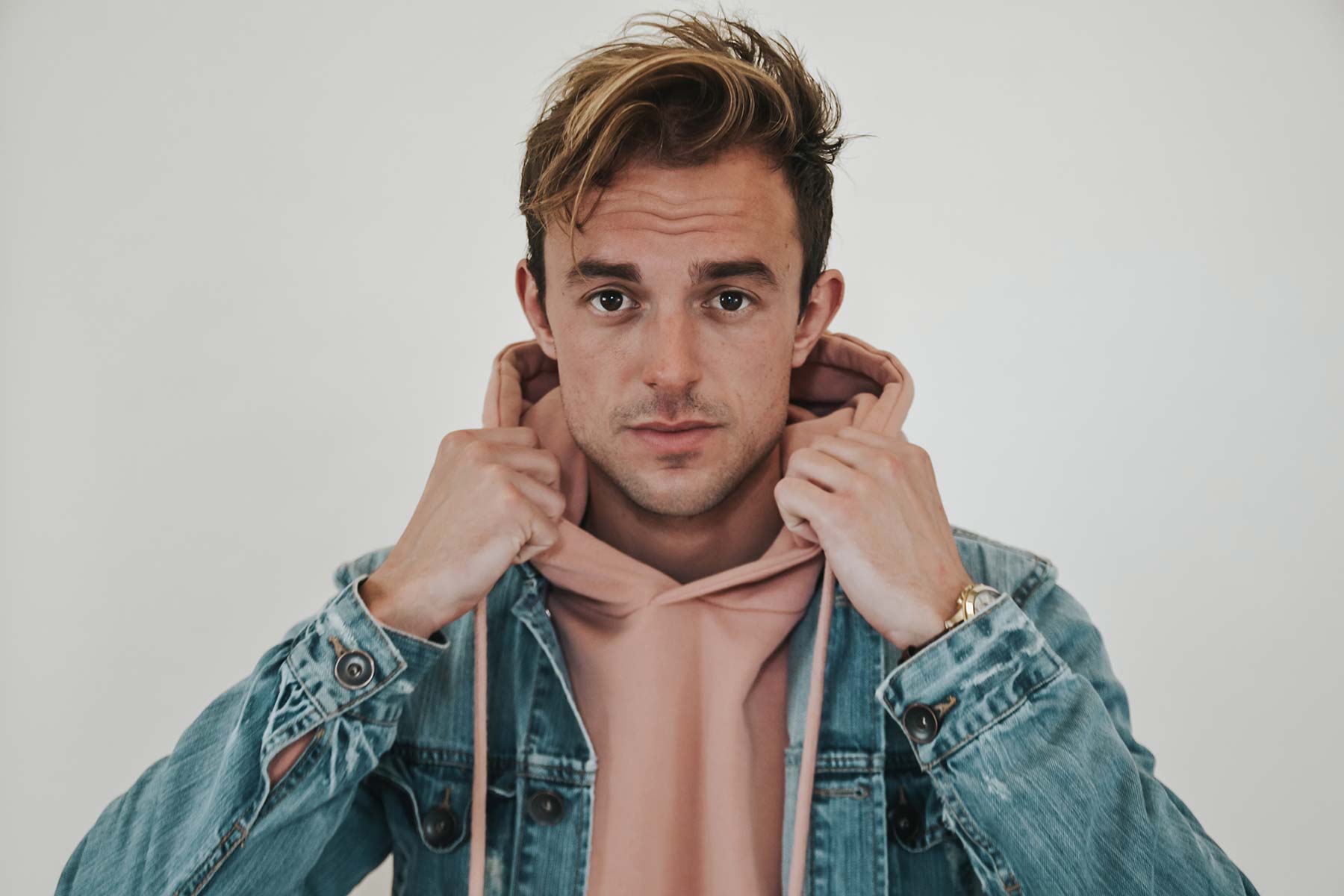 13thav is so fast they make other shops look not so fast
Blake Moore
Student, Future Poet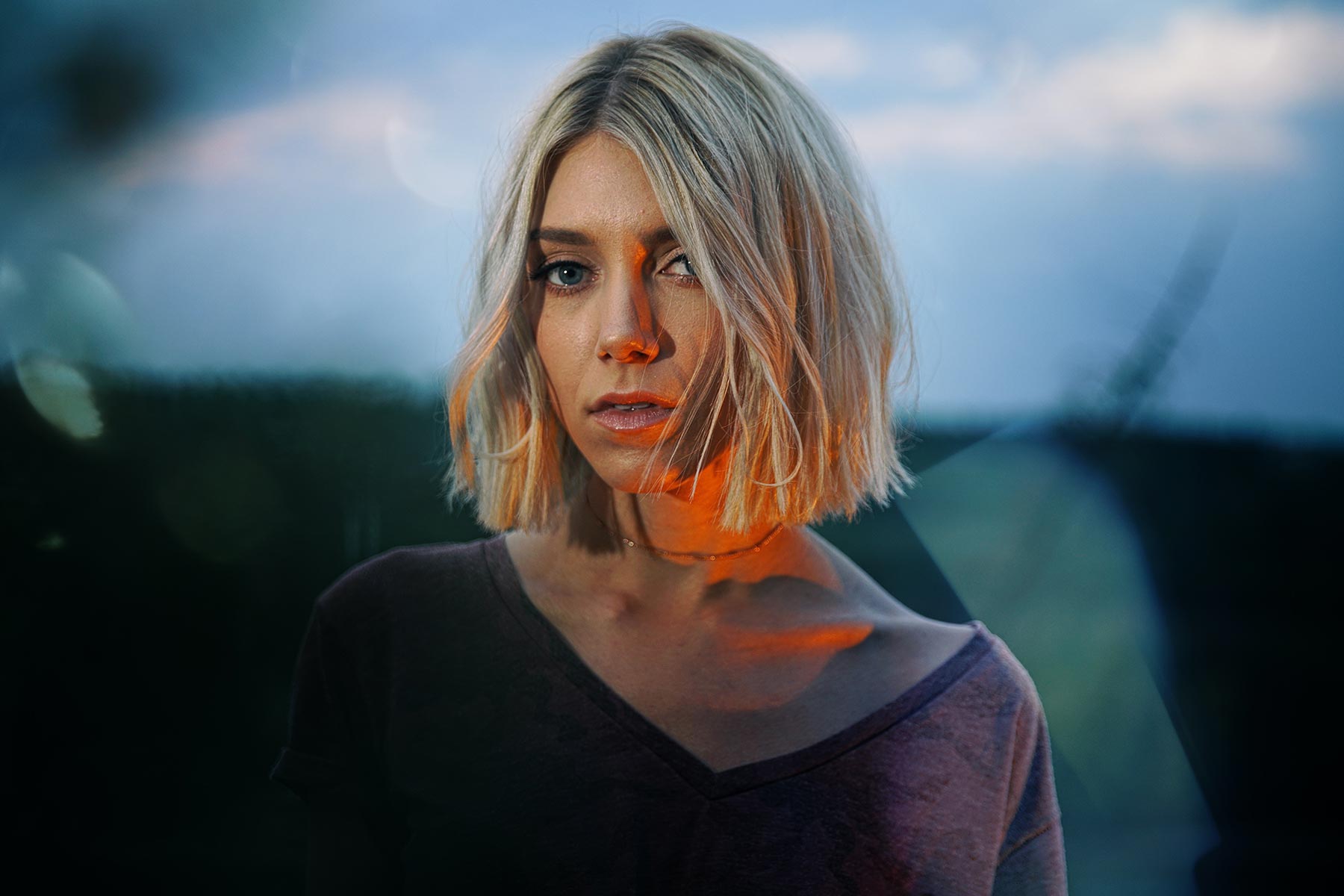 I needed a shirt. So i bought one.
Emma Wilde
Director, Ice Cream Enthusiast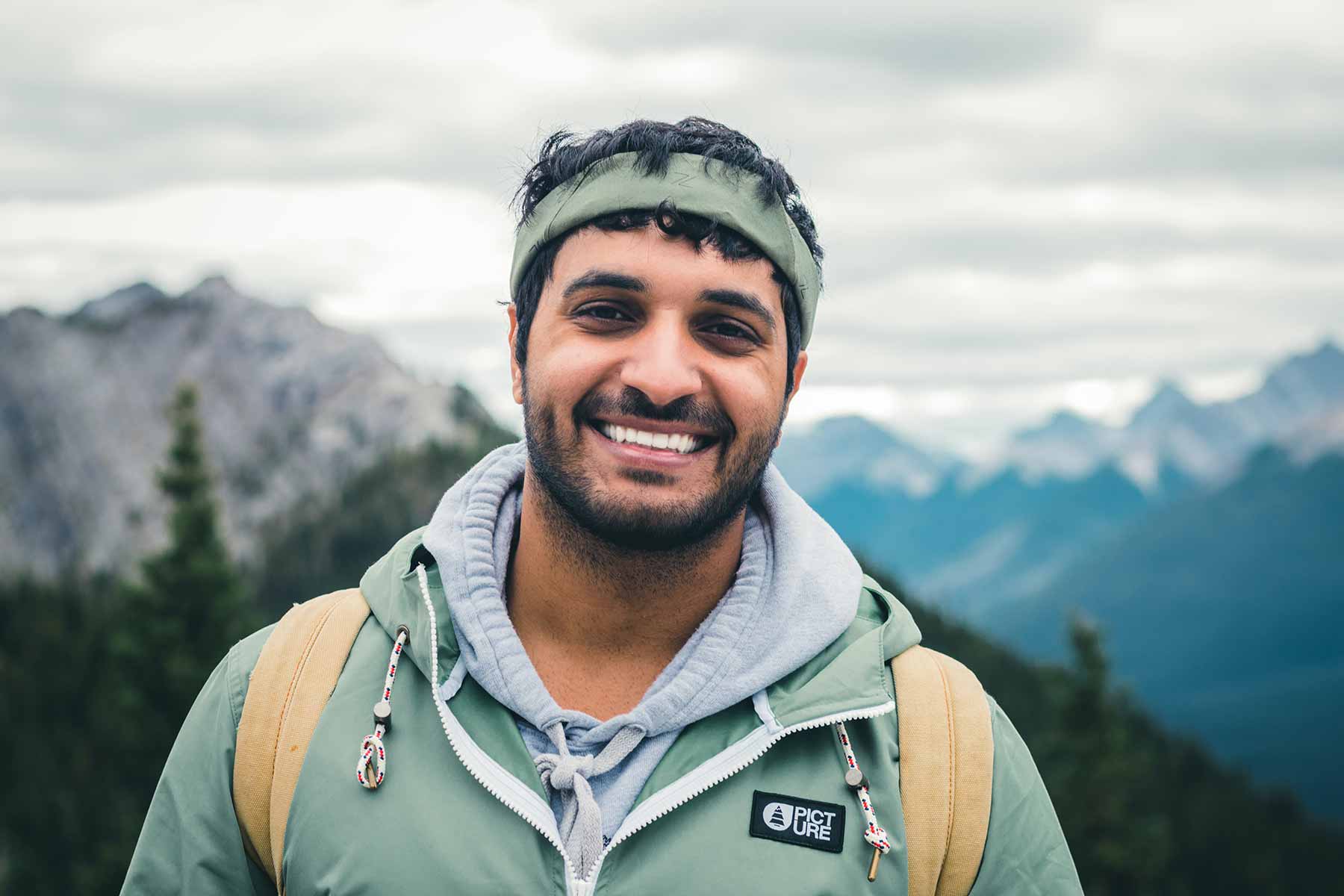 huh...
Andy Stone
Local Rockstar, Undercover Agent
13thav T-Shirt Printing, Same Day Direct To garment