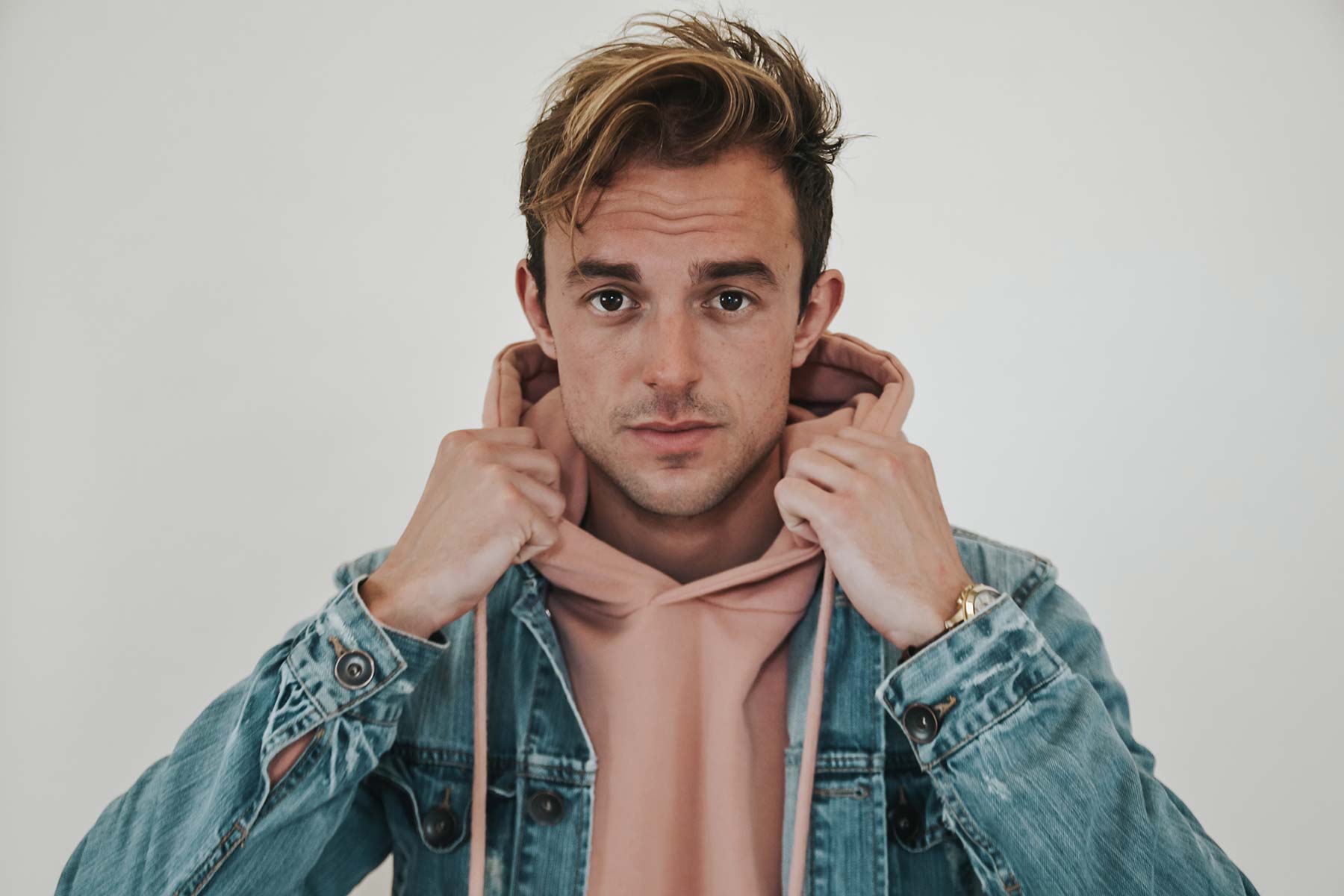 13thav is so fast they make other shops look not so fast
Blake Moore
Student, Future Poet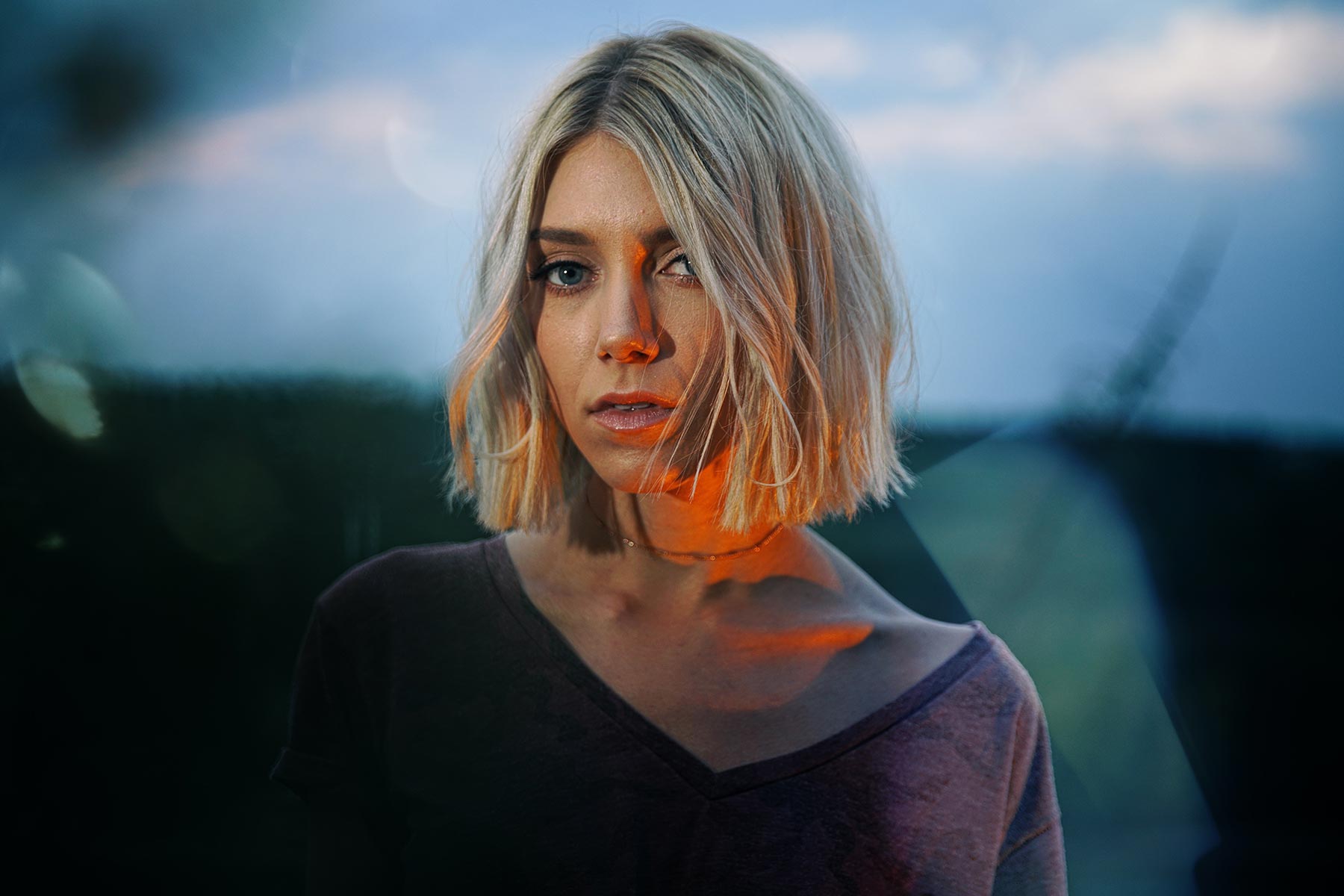 I needed a shirt. So i bought one.
Emma Wilde
Director, Ice Cream Enthusiast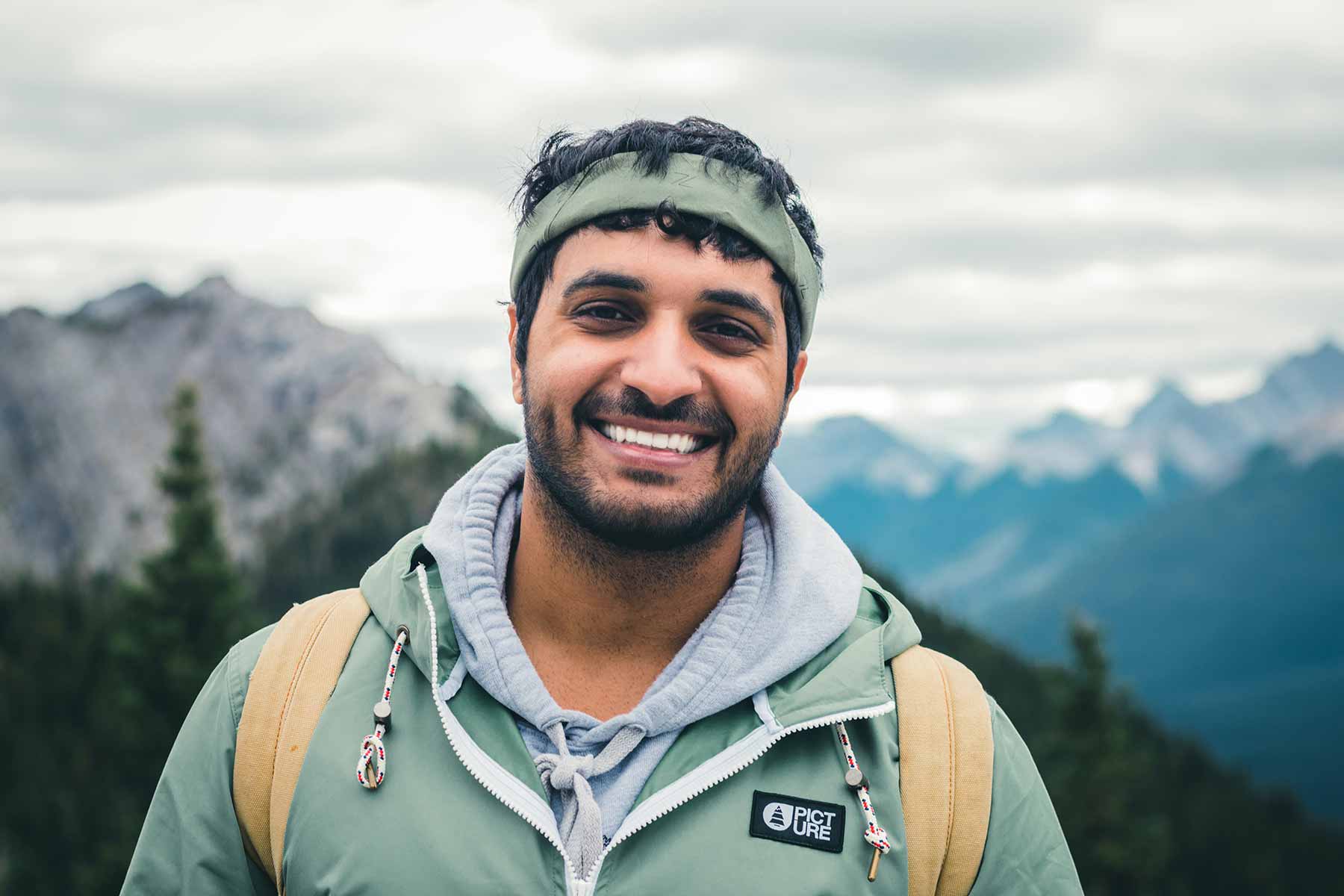 huh...
Andy Stone
Local Rockstar, Undercover Agent
To qualify for 100% Money back guarantee all items must be returned same day,  unworn and in new condition.  For returns text us at 6038528831 to set up an appointment.  No questions asked.
13thav T-Shirt Printing, Same Day Direct To garment